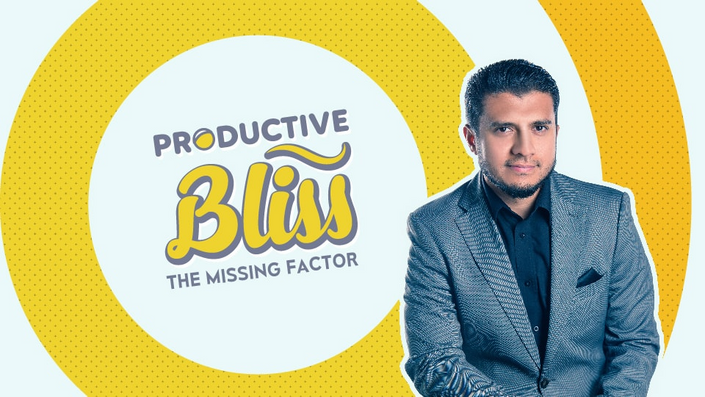 The Key to Living A Blissful Life
Learn how to reach a state of "bliss" and connect your success here with the hereafter, insha'Allah
Watch Promo
Do you want to productively achieve a blissful life?

We often try to be productive in life without really thinking about purpose, vision and clarity of values. This often leads to burnout, procrastination, stress, depression, loss of confidence and low self esteem. This course will help you get the fundamentals in place to enable you to enjoy the journey of life by being productive, positive, energized and focused on happily achieving all the goals of your life with ease when aligned with your core values.
What you will learn
-The ideal approach to life through understanding true monotheism
-How to make Allah Almighty the center of your universe (your Qibla)
-How to manage one's role in existence
-How to focus on one's core values and activate them in every aspect of life
-The consequences of shifting from real purpose and worshiping the EGO
-Commitment and trust in Allah
-Answer to the question: Why are we here?
-How to achieve a win/ win situation of blissful life in both worlds
Course duration: 90 minutes
Each lesson ranges from 5-20 minutes.
Your Instructor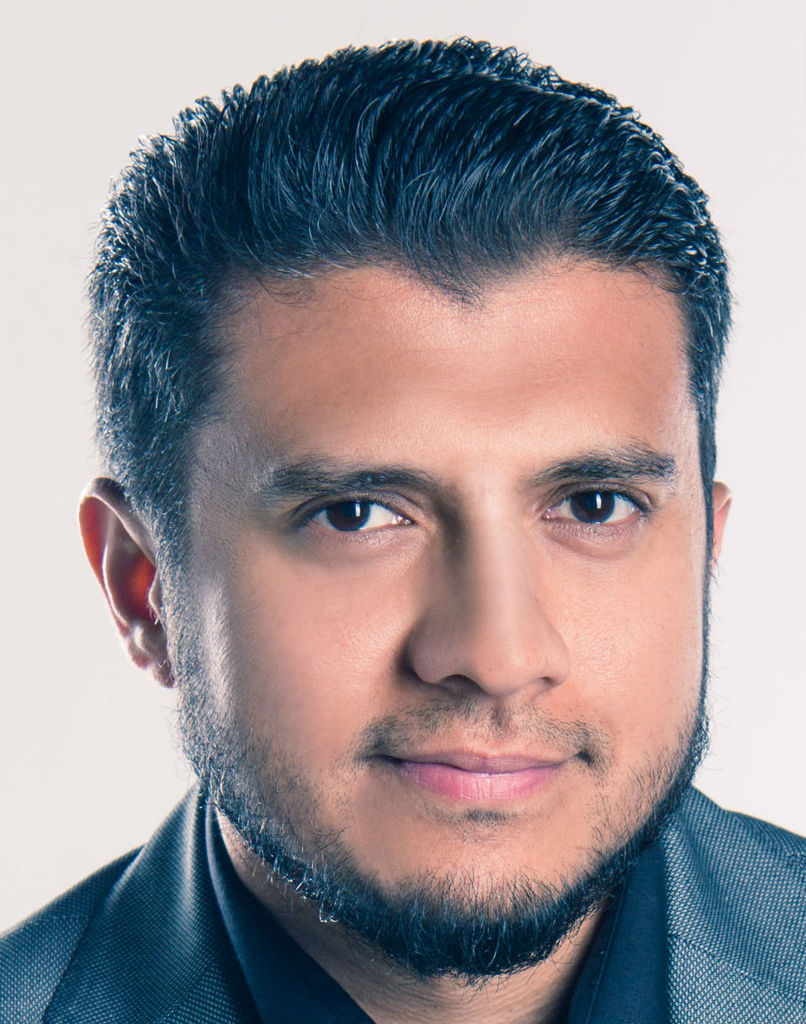 Fahad Sarwani is a Bahrain-based islamic banker educated in the US with an MBA, Islamic Shari'a degree and a professional life coaching certification under his belt. He is the founder and CEO of Falaq Consulting, a self development education platform which aims to inspire humanity to enjoy a win win life . Previously a tennis pro, Fahad is regularly seen on national TV on his popular weekly show 'Deep Dive' which aims to spread the divine message of the Quran for humanity to attain happiness, inner peace, wellbeing and success in this world and the next. Fahad is also an executive member of the award winning Bayan Quran app which aims to be the leading Quran app in the digital age.
Class Curriculum
Lesson #1:
Available in days
days after you enroll
Lesson #2
Available in days
days after you enroll
Lesson #3
Available in days
days after you enroll
Enroll in the Academy NOW to Get This Course + More!
By enrolling into the ProductiveMuslim Academy, you'll have access to this course + all the other courses that ProductiveMuslim produces in addition to exclusive access to our book club, monthly webinars, private Facebook group, and more - Enroll today!